SATB2 Information sheet for families and physicians
DOWNLOAD THE SATB2 INFORMATION SHEETS
We are excited to share these official information sheets about SATB2-associated syndrome.
Families – Download this version as a resource to share with your clinical team, including your paediatrician and physician specialists, Speech-Language Pathologist, Occupational Therapist, Physical Therapist, Board Certified Behaviour Analyst, and others involved in the care of your family member.
Physicians, therapists, and clinicians –  Download this version to see the common features, information about diagnosing the condition, as well as recommended evaluations and treatments.
Please note that these are available in additional languages. Please click the following link.  https://www.satb2gene.org/satb2-information-sheet
Help us share these information sheets with your paediatrician or paediatric specialists, other clinicians and therapists, local health agency, or other patient support groups.  We appreciate you taking the time to help us raise awareness about SATB2-associated syndrome and increase everyone's understanding of the condition.
Our group is fortunate to work closely with Dr. Yuri Zarate, of the Arkansas Children's Hospital.  Dr. Zarate (better known to our group as Dr. Z) is the leading expert in the treatment of individuals with SATB2-associated syndrome (SAS) and SAS-related research.  He has initiated a project to collect clinical information on patients with SAS to increase our knowledge of this condition.  Parents and clinicians are encouraged to contact Dr. Zarate for further information about enrolling in the SATB2-associated syndrome registry.  Currently, over 90 families are enrolled.
To learn more about the importance and how to enrol in the SAS registry, please click here.
For further medical information, please visit Dr. Zarate's website.
Yuri Zarate, MD, MBA
Associate Professor, Section of Genetics and Metabolism
University of Arkansas for Medical Sciences
Arkansas Children's Hospital
1 Children's Way, Slot 512-22
Little Rock,
AR 72202 USA
Phone: 501-364-1926/ FAX: 501-364-1564
Email: yazarate@uams.edu
The Medical and Scientific Advisory Board of the SATB2 Gene Foundation serves as the primary advisory board for all the affiliates of the SATB2 Gene Foundation.
Meet the SATB2-associated syndrome Medical and Scientific Advisory Board.
Follow a manual added link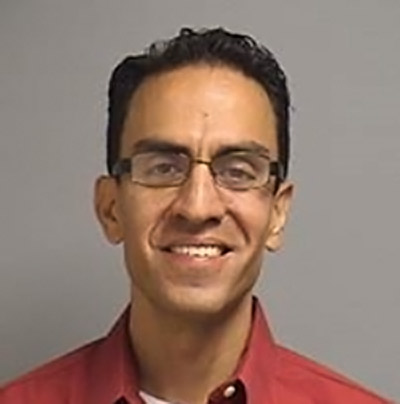 Dr. Yuri Zarate
Follow a manual added link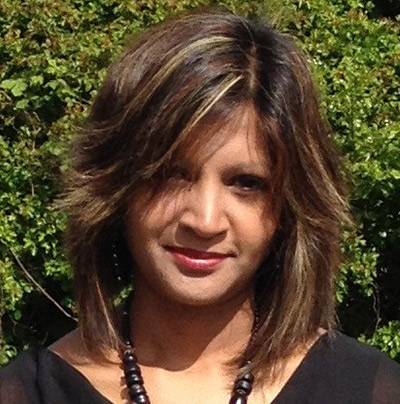 Dr. Meena Balasubramanian
Follow a manual added link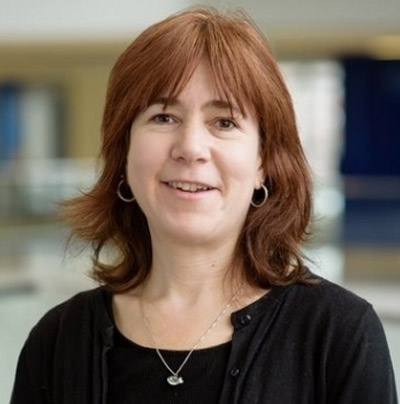 Dr. Jennifer Fish
Follow a manual added link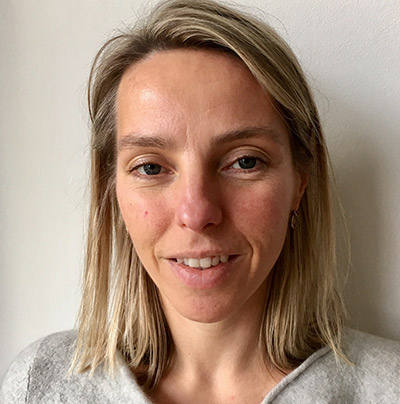 Drs. Barber Tinselboer
Follow a manual added link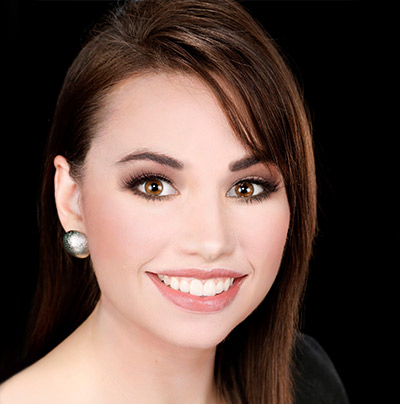 Ashlen Thomason, Ph.D., CCC-SLP